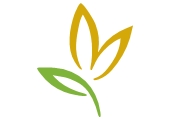 May you be happy.
May you be well.
May you be at peace.
Life Enrichment Services is the private practice of Sibelia L. Chaiyahat, MSW, LCSW, a licensed clinical social worker certified by the Oregon State Board of Clinical Social Workers.
Sibelia provides counseling, consultation, mental health diagnosis, and mental health treatment for individuals and families. Education or training is also available to agencies and professionals. Her special focus areas are treating issues related to cognitive and physical disabilities as well as older adults. She is a Medicare Provider and does home visits for people who are unable to get out. Because Sibelia handles all your services from the first phone call, the billing and insurance processing, developing your treatment plan, and crisis management, she brings a personal touch to your experience that is not available from many providers.
Office: 4511 SE Hawthorne, Suite 215, Portland, OR 97206, ADA accessible
Home visits available for home bound.
Phone 503-774-2572 Fax 503-200-1938
Appointments:
Office appointments and home visits are scheduled Monday through Friday 9am-3pm. To schedule an appointment call 503-774-2572.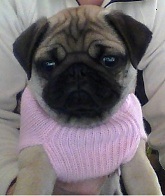 This is Sekhmet (Egyptian goddess). She is frequently with me at my office and also travels to homes and facilities. The benefits of animal assisted therapy are many and current research provides data on the benefits of using animals to assist in healing and recovery.